Weight Loss Roadblocks
If you are planning to start any types of weight loss regimen, you better have discipline to maintain your course until you finish the program. Otherwise, you are just wasting your time doing it. So what are the common obstacles or road blocks with regards to weight loss program?
People knows that gaining weight is much easier than losing some pounds. To correct and achieve your desired weight, you first need to identify some of the biggest reasons why you can't cope up with your weight loss regimen. Discipline, determination and focus must all work together to provide a continuous effort to succeed on preventing too much weight gain.
The details below are some of the common pitfalls with regards to this issue and some of them might be doable for your case and some are totally on the reverse direction. Let me define some for your information.
Different weight loss roadblocks
People's influence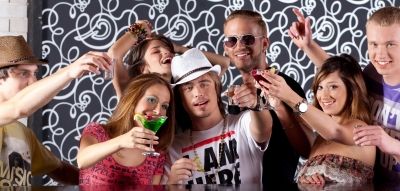 Your friends could influence you in either positive or negative way. If you are serious about getting fit, then you have to avoid going to party or restaurants that you know will not going to promote weight loss. It is much advisable that you influence them to have a workout in a gym rather than them influencing you.
Weight loss mythologies
Mythologies are everywhere and in weight loss industry, there are plenty to talk about. One known weight loss method that are said to help lose weight is skipping meals. According to nutritionists and health experts, skipping meals are not advisable and certainly won't improve your over all health. When we skip meals, you actually deprive your body the energy it needs to sustain life. Eating in a small diet or a portion of your regular meal is much better than totally skipping meals.
Another myth is depriving yourself from enough sleep. Lack of sleep is the root of stress and would not result to weight loss but instead increase your food cravings. Not sleeping at night may also result to midnight snacking which is totally not advisable if you would like to lose some pounds.
Weight loss pills dependent
Some people think that weight loss pills alone can make them fit. That is not the case for most weight loss pills users. Being dependent on weight loss products will direct you to the path of failure instead of success. You still need to incorporate some physical exercises and healthy diet to support your medicinal supplements.
Food cravings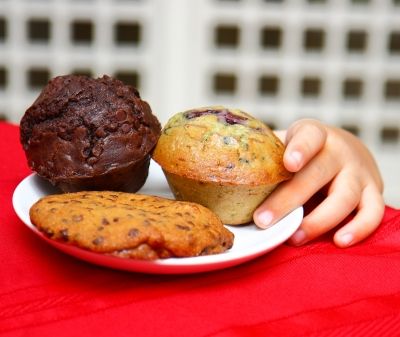 Food cravings is the biggest roadblock that a person can have with regards to weight loss. Struggling to change your usual eating habit is a usual scenario for most people. If you can't control your food cravings, you better not start any weight loss program because you are just wasting your time doing so. This is the reason why I mentioned earlier that discipline, determination and focus are the key to success. If you are determined to lose some pounds and get fit, you need to get serious on your endeavors otherwise you will not certainly succeed.
In summary, you need to prevent these roadblocks if you really want to win against weight gain. Don't be a slave of your old lifestyles or habits and make sure that you do what your doctor or nutritionists tells you. Only then you will achieve a perfect and sexy body.
Comments