Things for Seniors to Look for when Choosing a Gym
The best way to stay fit and healthy, in younger years or in later, is to stay active. For many this takes place at a gym. Many doctors recommend physical activity for their elderly patients in order to help lower blood pressure, cholesterol and joint stiffness. Joining a gym sounds simple enough, right? Not necessarily. For senior gym-shoppers it can be a bit overwhelming. Trainers can be a bit aggressive in over-recommending fitness plans or membership plans, and it can be tough to actually gauge what the best course of fitness is for what your health needs are. Some gyms offer too many programs. Some offer too little. So here are some basic things to look for when looking for just the right gym:
Gym requirements for seniors
Cardio Machines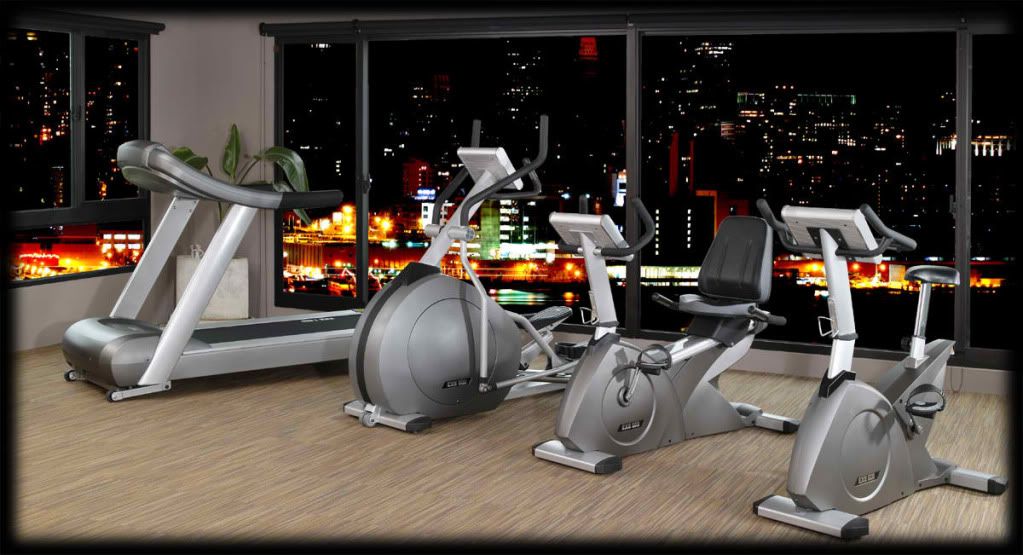 image credit: http://gymwarehouse.co.uk
This is the easiest step to getting in shape or keeping active at an older age. Look to make sure there are good quality and enough treadmills, ellipticals and stationary bikes for the crowd at the gym. Walking or stationary riding is a great way to get some cardio exercise and lower blood pressure without overworking yourself.
Free weights and machines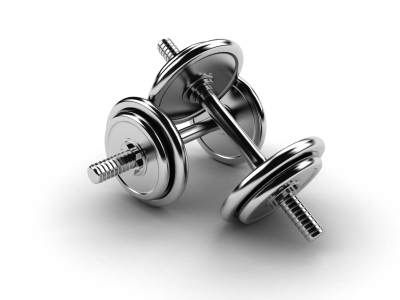 Make sure there are enough free weights under 20 pounds and space to be able to use them. Range of motion exercise with free weights can help flexibility and joint strength in senior gym-goers. Or check out the machines to make sure there is enough diversity to be able to get a well-rounded fitness workout.
Staff and trainers
Beyond being friendly, make sure they're helpful. It's definitely worth it to have a free session before signing up for a membership. Having coaches or trainers will be key to keeping yourself safe and healthy as you begin working out. There need to be enough trainers to meet the demand of the gym, though. So if there don't seem to be enough, or they aren't friendly or helpful, then that's a problem.
Clean locker rooms
It can be easy to forget or overlook, but before and after you exercise you'll want and need good locker rooms that fit your preferences. These are essential to a quality gym and it's important to ask how often they are cleaned and to see what amenities are offered.
Pool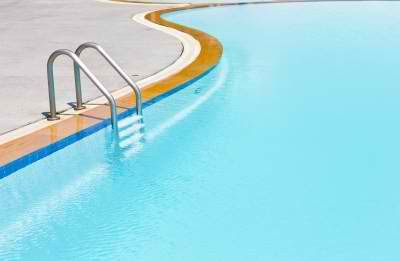 Most small gyms won't have a pool, but this can be a great addition to your fitness plan as a senior or active person. Swimming or water aerobics is perhaps the best exercise for seniors to lower cholesterol, improve join strength and flexibility and heart problems.
Classes and programs
image credit: http://bodyinbalancephysicaltherapy.com
Though the main trend in fitness is high energy and intense fitness classes, make sure there are some slower-pace or senior-focused fitness classes offered. These will target specific senior issues and will be a lot of fun at the same time. If a gym doesn't offer classes, or charges too much for them on top of the membership fees, then that gym probably isn't right for you. You want to find a place that is inclusive, fun and supportive for your health goals.
Creating a checklist for yourself when shopping for a gym is essential to finding the right fit and having a great experience. Don't be afraid to be fit and active. Go find that supportive fitness community and get back to being healthy.
About the author
George Shaw is a writer and counselor for the elderly and has worked in the field of senior care for 23 years. He currently works in coordinating Texas assisted living programs for seniors and their families­.
Comments