Physical Activities that can Help you to Stay Fit and Healthy
Everyone dreams of a healthy and fit body. Sometimes, we are getting frustrated because we can't attain our desired weight even if we are too conscious about our diet. So taking those extra pounds out of your body can be challenging and if you can't challenge yourself, weight gain is the most obvious end result.
Being overweight means disaster with regards to your overall health. It can affect your personality because of excess fats which gives undesirable body figures. It may also affect your cardiovascular health as well as other diseases like liver disease, kidney problems and cancers.
To aid your weight gain problem, it is important that you maintain any regular physical activity to at least cope up with your inevitable food cravings. This article will give you some physical activities that can help you stay fit and healthy while you enjoy losing weight at the same time.
Biking
Biking is one way that people always do regularly. If you think you are overweight, biking is one of the best activities you can do to lessen your body fats. Instead of taking a cab or driving a car on the way to the office, why don't you ride a bike for a few kilometres a day to help maintain a fitter body.
Walking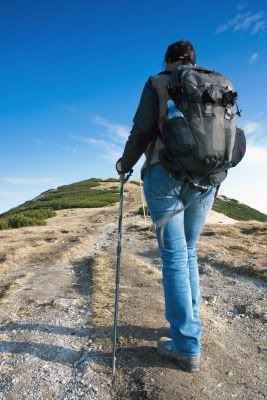 If you don't have a bike, walking is another solution if you want to have a healthier body. Walking helps burn fats and calories faster than medicinal drugs. Walking daily can help you lose weight naturally.
Doing house chores
One of the things that can help you lose weight can be found right inside your home. Doing some home activities like car wash, cleaning your living and bed room and other house chores can help you burn fats naturally. So the next time you feel heavy, don't be lazy and start moving your body by doing some home improvements.
Sports
Sports promotes sportsmanship, health and competitiveness. It definitely helps you to lose weight naturally while enjoying other benefits of various sports. Sports helps develop strength, boost social interactions, good posture and builds muscles effectively. Popular sports includes basketball, swimming, soccer, badminton, tennis and many others.
Dancing
Every dance moves can help burn calories and fats. Whether its old school or hip hop, any types of dancing can definitely makes you sweat. Have a regular dancing routine to help you maintain a fitter body.
These physical activities are great ways on how to exercise your body naturally without stressing yourself too much. These opportunities are widely available to you without additional requirements. All you need is to have discipline to apply any of these activities in your daily life.
Comments